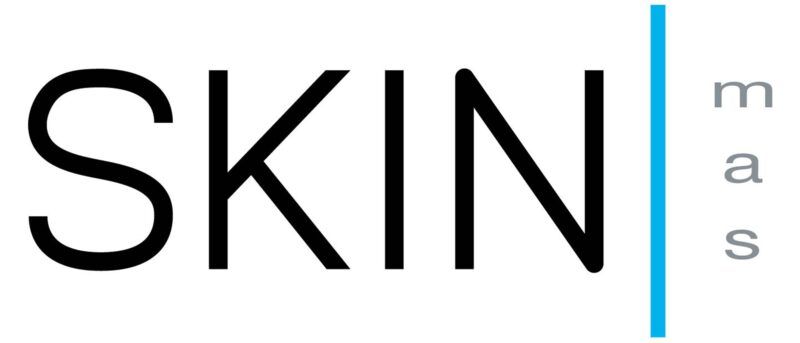 Are you ready to embark on an exciting journey in the world of aesthetics and skincare?
Look no further than SKINmas, the premier injectables and laser clinic that's setting the industry abuzz!
We are always looking to expand our talented team and are on the lookout for passionate individuals to join us on this incredible adventure.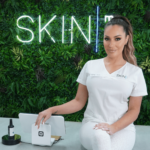 Cutting-Edge Expertise
At SKINmas, we stay ahead of the curve with the latest advancements in injectables and laser treatments. Join our team to hone your skills, learn from industry experts, and stay at the forefront of the aesthetic field.
State-of-the-Art Facility
Our clinic boasts a modern, welcoming environment equipped with top-of-the-line technology and equipment. We believe in providing the best experience for our patients and fostering an inspiring workspace for our staff.
Collaborative Environment
SKINmas values teamwork and collaboration. You'll be working alongside a supportive and dynamic team of professionals who share a passion for helping patients achieve their skin goals. We believe in fostering an inclusive and positive work culture where everyone's contributions are valued.
Patient-Centric Approach
At SKINmas, we prioritise our patients' well-being and satisfaction above all else. We take the time to understand their unique needs, providing tailored treatments and exceptional care. Join us to be a part of a team dedicated to making a positive impact on people's lives.
Injectables Specialist
If you have expertise in administering dermal fillers, anti-wrinkle, and other injectables, join our team to showcase your skills and help our patients achieve their desired results.
Vascular Laser Technician
If you're experienced in operating advanced vascular laser technology we want you to bring your expertise to our clinic.
Receptionist/Administrative Assistant
If you excel in providing excellent customer service, managing appointments, and handling administrative tasks with precision, join us to be the welcoming face of SKINmas.
Ready to take the next step?
If you're passionate about aesthetics, skincare, and helping patients feel their best, we want to hear from you! Join the SKINmas team and embark on a fulfilling career where you can make a difference.
To register your interest, please send your resume and a cover letter outlining your experience and why you're interested in joining SKINmas to [email protected]
Transform lives and unlock your full potential with SKINmas. Together, let's create a world where beauty and confidence shine bright! We can't wait to hear from you!