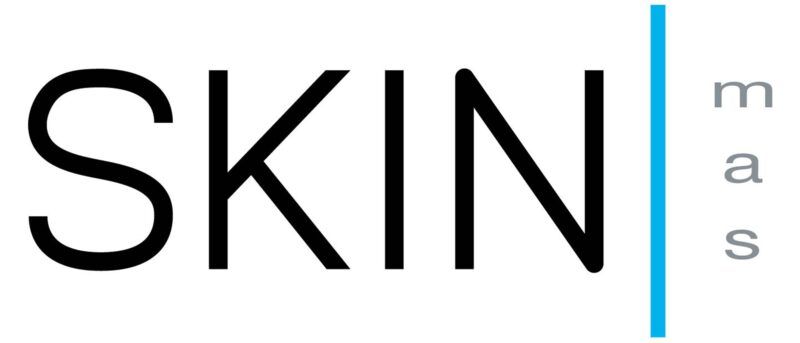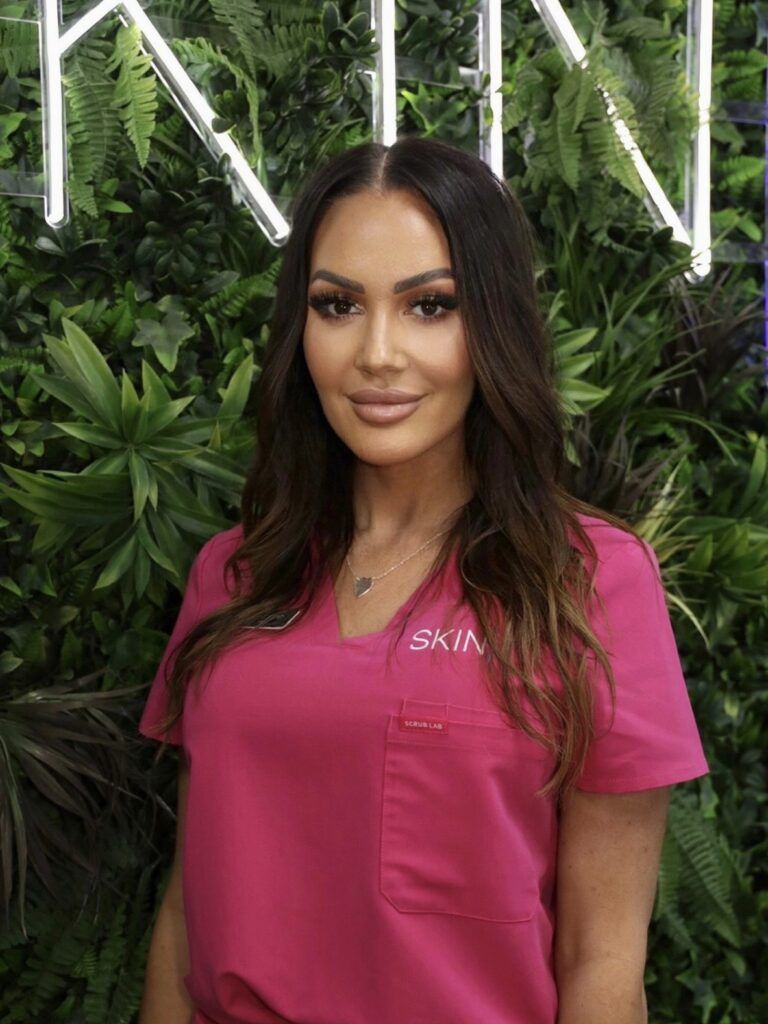 I AM Nicole

I am the founder of SKINmas and a dedicated Cosmetic Registered Nurse with a passion for transforming lives through the artistry of skincare and cosmetic procedures.
Prior to venturing into the world of aesthetics, I proudly served as a police officer in Victoria for nearly 14 years, reaching the rank of Sergeant. While I thrived in the dynamic environment of policing, my heart longed for the world of skin and beauty.
In 2015, life took a turn when I fell pregnant and my husband pursued a career change, prompting a move to Brisbane. This was the push I needed to follow my dreams. I immediately immersed myself in nursing studies, taking extended leave from the police force to welcome a second addition to our family. Upon completing my degree, I confidently bid farewell to my policing career and embarked on a new journey as a recovery nurse in a private day hospital.
Fueling my passion, I undertook training in cosmetic injectables at the Esteem Institute in 2017. In January 2018, I proudly opened the doors to SKINmas. Today, SKINmas stands not only as a thriving cosmetic haven but also as the home of SKINmas SEALs, an esteemed institute where I mentor and train budding cosmetic injectors to become exceptional professionals. My commitment lies in passing on the torch of excellence, ensuring the transformative power of our craft continues to flourish.
My journey has been marked by a dedication to continuous learning. I seized every training opportunity, injecting for several months at a bustling clinic in Brisbane. I've participated in advanced workshops and masterclasses under the guidance of renowned aesthetic injectors, such as Dr Mauricio De Maio, Dr Tapan Patel, Dr Arthur Swift, Dr Lee Walker, Dr Waldemar Wajdwicz, and Julie Horne.
As a trainer with Avaderm (PDO Biothreads Australia), I share my expertise by frequently training other nurses and doctors in PDO threads. My specialisation lies in advanced injectables and non-surgical facelifts, areas where I continually refine my skills to provide the highest quality of care.
What brings me the greatest joy is the love I've found in my work. There's immense fulfillment in using my artistic touch to make people happier within themselves. Join me at SKINmas, where the journey to radiant confidence begins!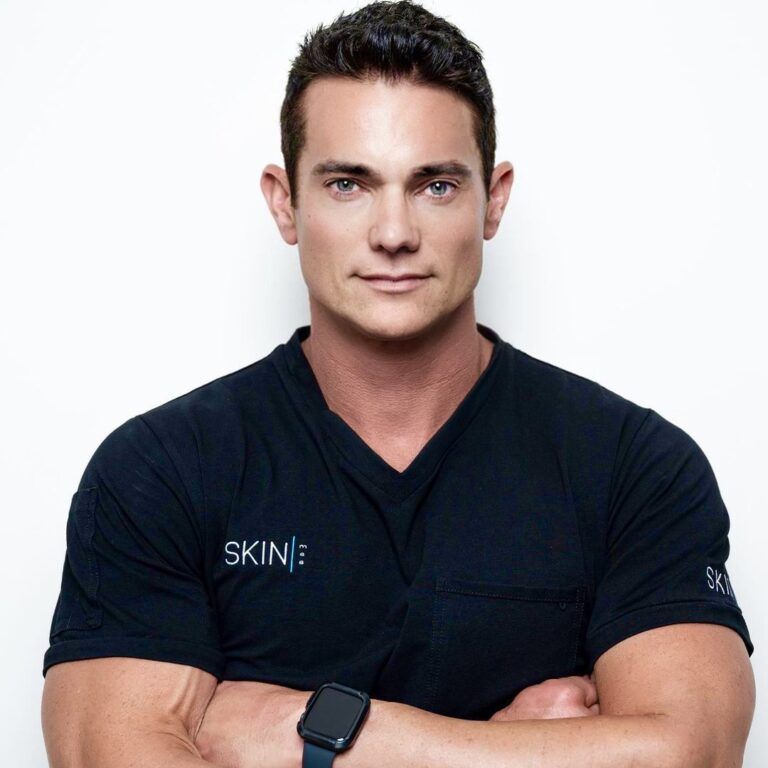 I am Anthony
Hello, I'm the proud husband of Nurse Nicole. In my earlier career, I served as a police tactical operative, specialising as a counter-terrorism negotiator. Later, I transitioned into the world of firefighting, where I faced challenges head-on with resilience and determination.
Today, I'm thrilled to introduce myself as the Director of SKINmas Clinical Skincare, a venture that combines my passion for precision and dedication to making a positive impact. Beyond my role at SKINmas, I've also added the title of a published author to my repertoire.
If you happen to spot me in the clinic, don't hesitate to say hello! I'm excited to connect with our clients and share in the journey toward radiant and healthy skin.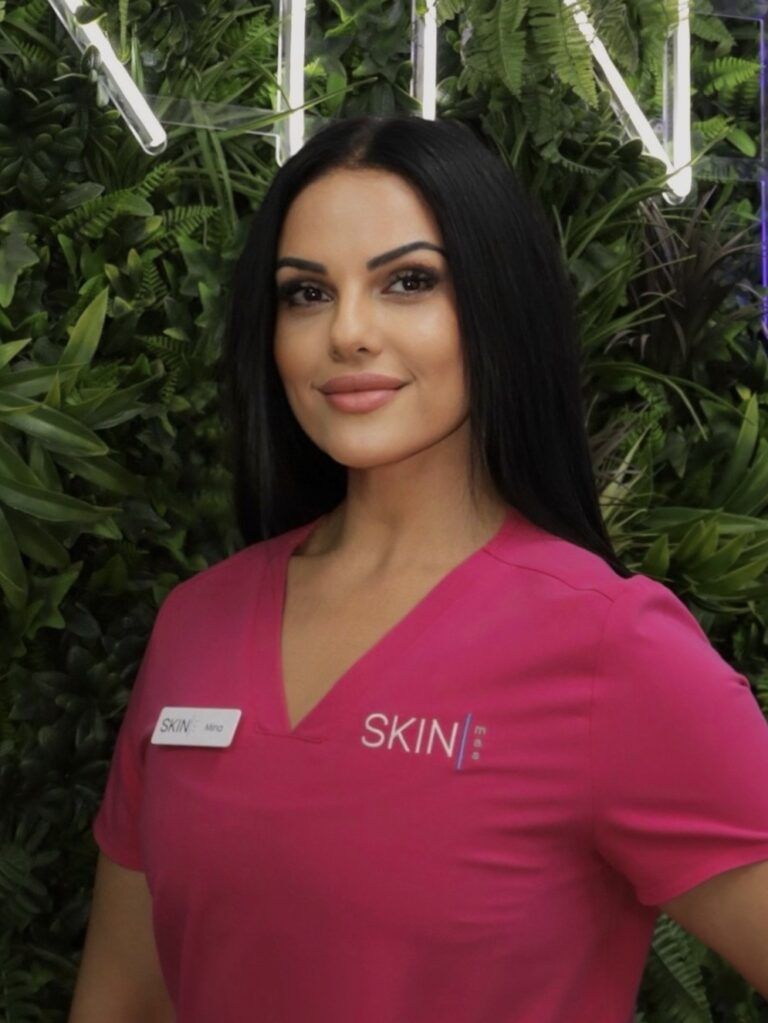 I AM MINA
I'm a seasoned nurse with over 20 years of experience, and my journey in healthcare began right after high school when I pursued nursing training. Early on, my passion for helping people led me to the renowned children's hospital "Starship" in Auckland, NZ, where I started as a new graduate nurse.
Driven by results and a constant desire to enhance my skills, I've navigated through four acute care hospitals in both New Zealand and Australia, spanning private and public sectors. My diverse roles include serving as a theatre scrub nurse, contributing to surgeries, and venturing into Nursing Education and Management.
The most fulfilling aspect of my career has always been making a positive impact on others' well-being. This passion naturally steered me towards Aesthetics. Over the past 18 months, I've undergone comprehensive training in various filler and anti-wrinkle treatments under Nicole's expert guidance through the SKINmas SEALS program.
Excitingly, I've recently completed training to perform laser treatments for vascular and pigmented skin lesions, adding a new dimension to our services at SKINmas. I am genuinely eager to be part of your journey here, contributing to your well-being and helping you feel your best. Looking forward to meeting you and making your experience at SKINmas exceptional!
I AM MEL
I'm thrilled to introduce myself as the newest member of the SKINmas team.  Before diving into nursing, I spent seven incredible years as a skin therapist, setting the stage for my journey into the world of aesthetics.
Currently, I'm wearing two hats—I work at a hospital within coronary care and bring my expertise to SKINmas. The joy of witnessing my patients' faces light up after a treatment, watching their confidence blossom, is unparalleled. It's moments like these that fuel my passion for the cosmetic industry.
My mission is simple yet powerful: to enhance your self-confidence and empower you to be the best version of yourself. I take pride in conducting thorough consultations, delving into your needs and desires. This understanding allows me to craft personalised treatment plans tailored to your unique requirements.
Education is a key aspect of my approach. I'm committed to increasing your skin health literacy, ensuring you're informed and confident in your skincare journey. Currently, I specialize in dermal filler and anti-wrinkle treatments, along with skin needling, fat dissolving, skin boosters, and PRP.
I'm genuinely excited to be part of your transformation at SKINmas. Looking forward to meeting you, educating you, and helping you radiate confidence as we explore the best treatments for your individual needs!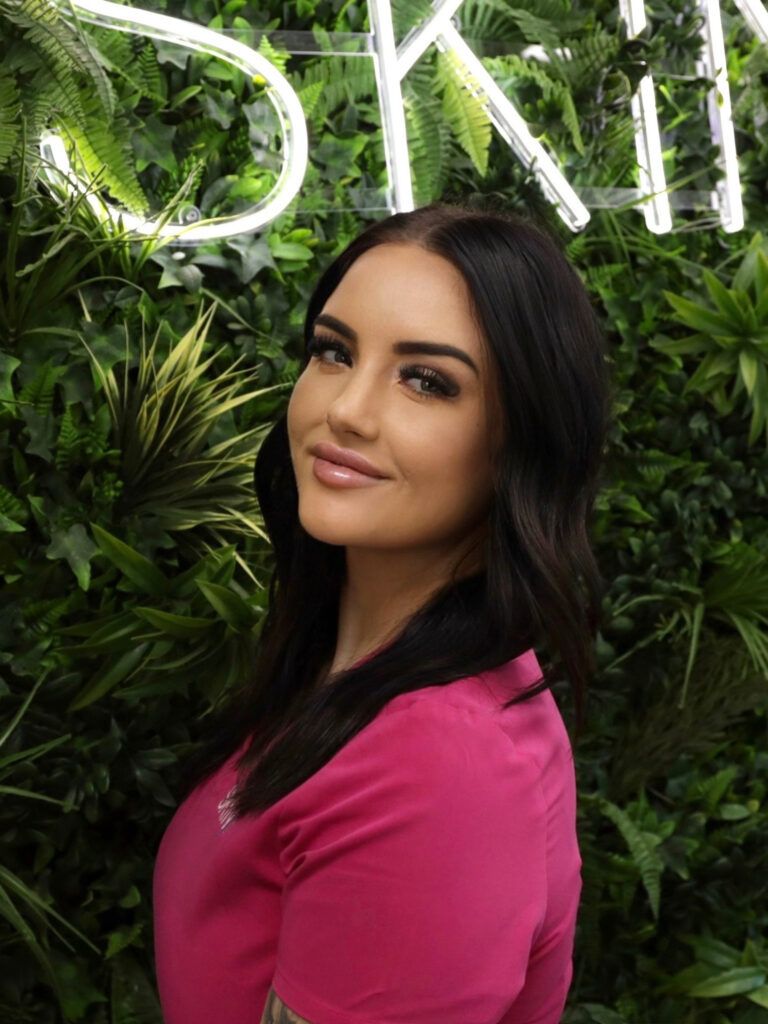 i am CHLOE
I'm the friendly face behind the scenes at SKINmas, serving as Clinic Manager. With a diverse background in Retail, Administration, and Photography, I bring a unique blend of skills to ensure a seamless experience for you at our clinic.
Beyond my professional pursuits, I'm a proud mom to a spirited little boy who adds boundless joy to my life. His antics never fail to bring a smile to my face.
In my role here, I thrive on organisation, attention to detail, and effective communication. My goal is to make sure your experience at SKINmas is not only positive but exceeds your expectations. Your satisfaction and comfort are my top priorities.
I'm eagerly looking forward to welcoming you to our clinic soon! Can't wait to see your face and be part of your journey towards a radiant and confident you at SKINmas.
I AM PARIS
I'm your friendly receptionist here at SKINmas, and I'm on a journey as a Student Registered Nurse. My enthusiasm for the cosmetic medicine realm has been cultivated over years of experience in the industry.
I have a genuine passion for skincare and cosmetic injectables—observing how they can enhance natural beauty and elevate confidence is truly inspiring. Whether you have questions about our products or treatments, feel free to reach out to me before or after your appointment. I'm here to assist and ensure you have the best possible experience during your time at SKINmas.
Your satisfaction and comfort are my priorities, and I'm thrilled to be part of your skincare journey. Looking forward to welcoming you and making your experience at SKINmas exceptional!